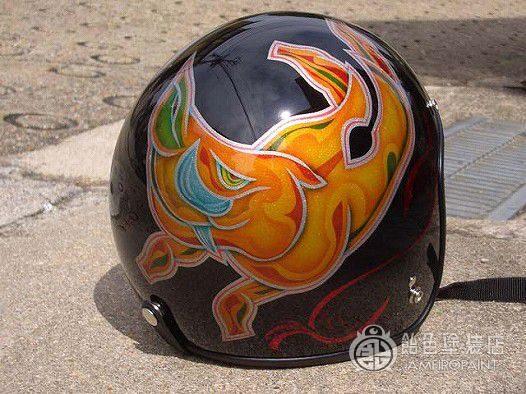 My son is a boar year.
It seems that auspiciousness is very good in the year of golden wild boar that comes in years in Korea.
Theme is a boar.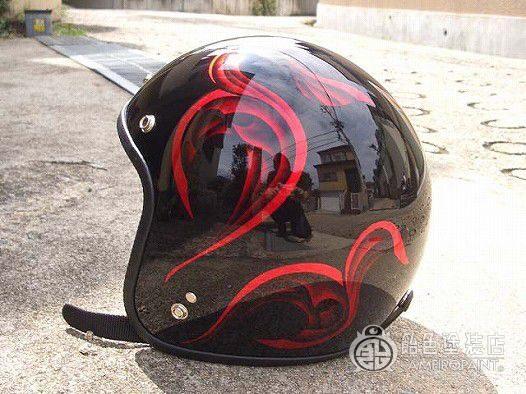 The left side gave a graphic in Solid Black to Gold Leaf and Candy on it.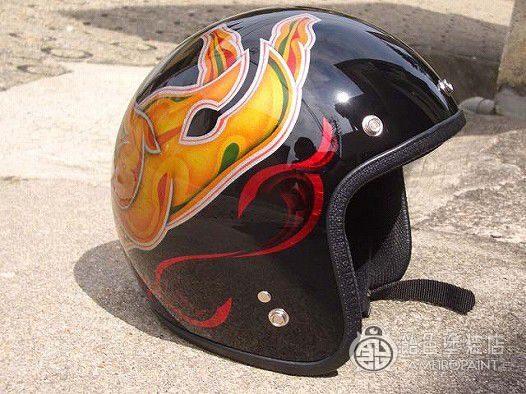 On the right side I designed a boar with Ultra Mini Flake with candy.
Like the left side, there is a graphic in the gold leaf.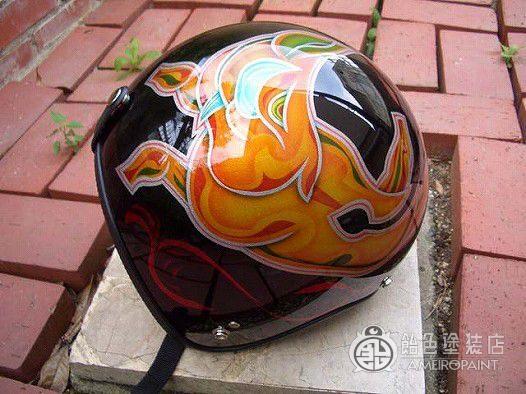 I tightened the back with solid black, complementing the picture of the boar.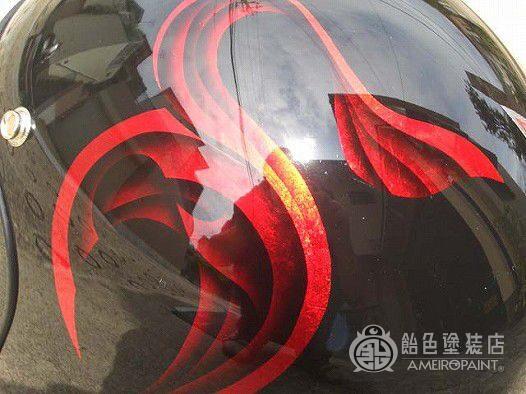 If you put a graphic with candy on the leaf, it will have a different flavor from flakes.
SAMPLE
CANDYPAINT
BASE
Metallic
Ultra-Mini-Flake
Gold-Leaf
Solid-Black
COLOR
Spanish-Gold
Tangerine
Apple-Red
Oriental-Blue
Organic-Green
PAINT PROCESS
-Japanese Page-