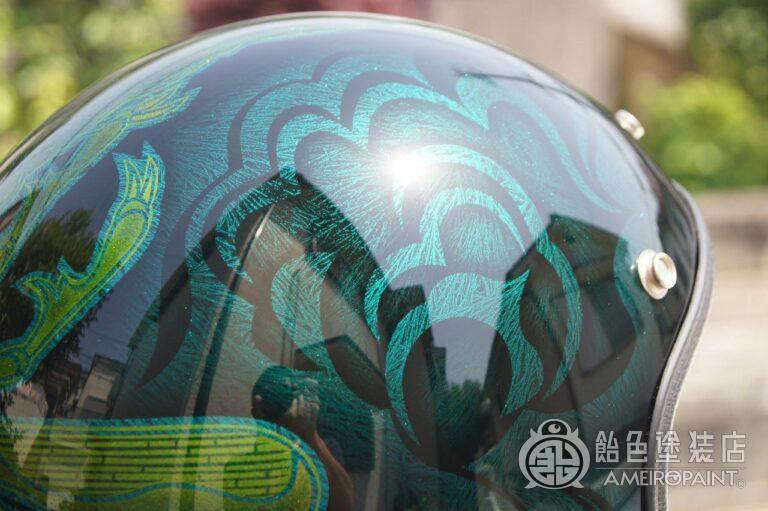 Custom painted based on Mutant Crystal.
The theme is 'Dragonfly', and it is quite interesting to observe insects.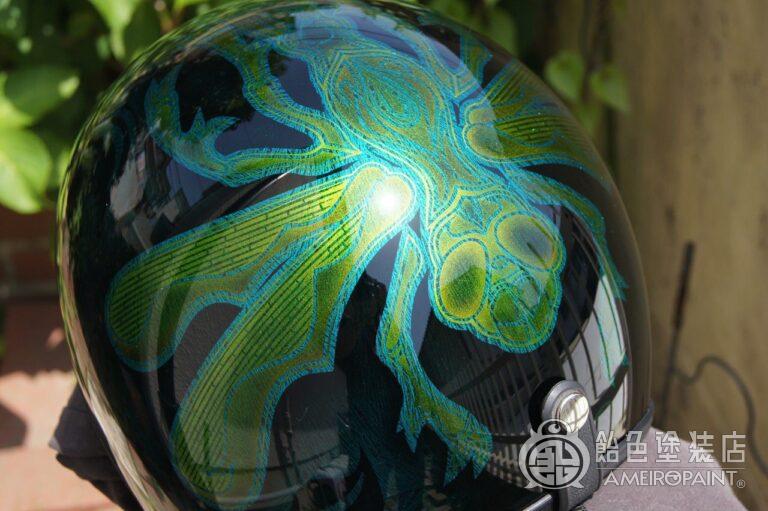 The dragonfly is metallic on the base color.
By doing this it becomes a color that can not be said anything.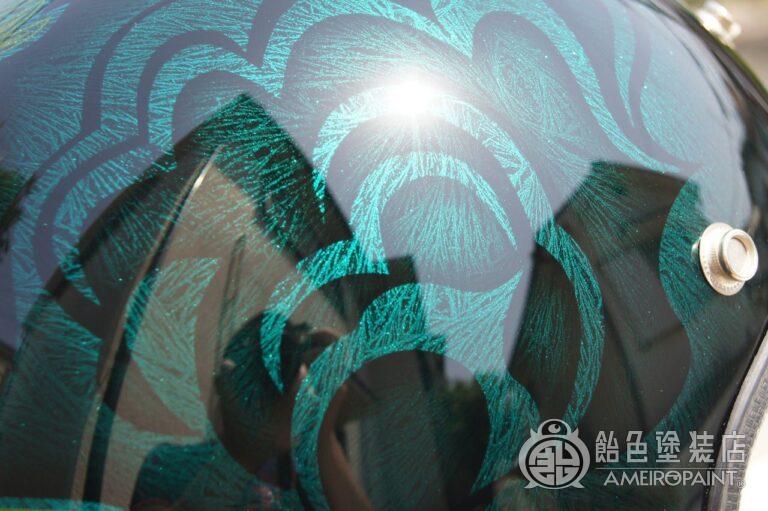 Mutant crystal up.
Random pattern of crystal paint and color of candy are very good.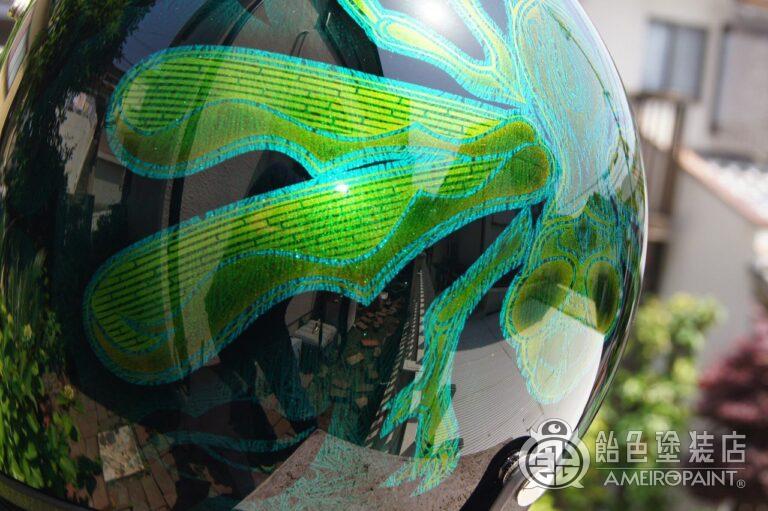 Painted with conscious of the vividness of the dragonfly yellow green and the base dark green color.
Black makes the color muddy, you can drop only the tone while leaving the vividness by using the proper amount.
SAMPLE
CANDY PAINT
BASE
Metallic
Mini-Flake
MutantCrystal
Solid-Black
COLOR
Teal
Brandywine
Oriental-Blue
Pagan-Gold
Organic-Green