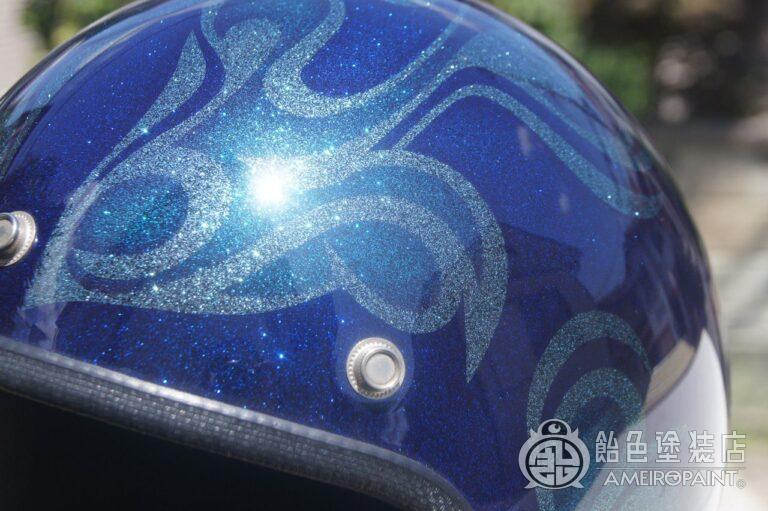 Designed with the concept of line with graphics as well.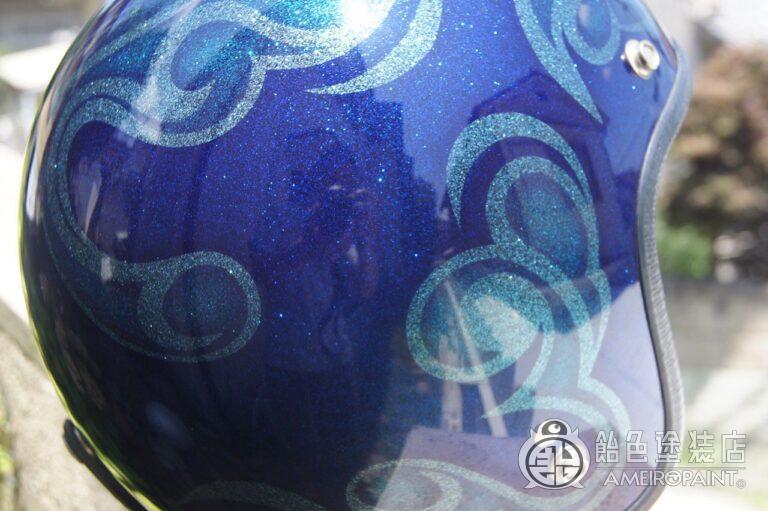 I chicly put the color in the blue series mainly with cobalt blue.
Put a wild cherry in graphics for hidden taste, it is a bit dark blue.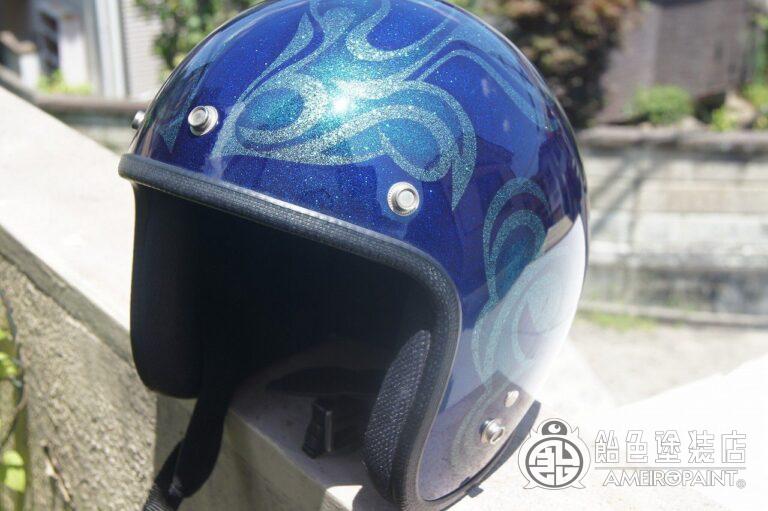 I put strength on the line and it felt like a design.
It will be gaudy if we pull out the thinnest part with silver, but by blowing thin Oriental Blue it will be a sense of unity and calm.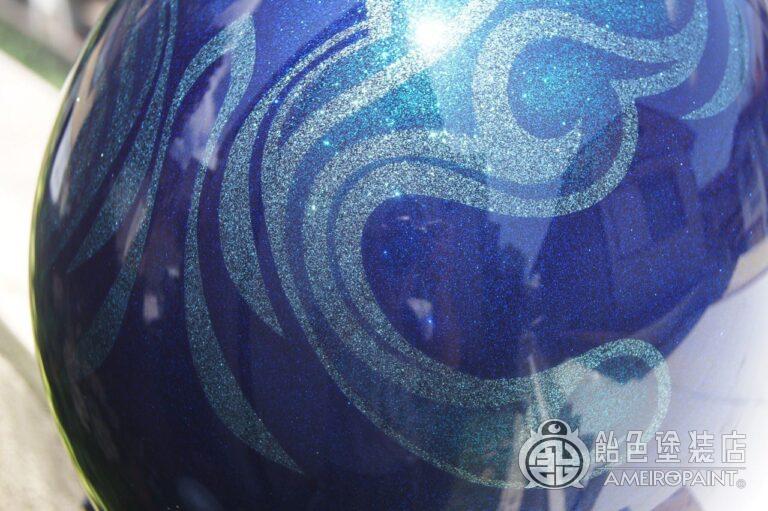 Since the center, side and graphic are included, the back of the head is balancing by drawing graphics.
SAMPLE
CANDY PAINT
BASE
Solid-Black
Mini-Flake
COLOR
Wild-Cherry
Teal
Cobalt-Blue
Oriental-Blue