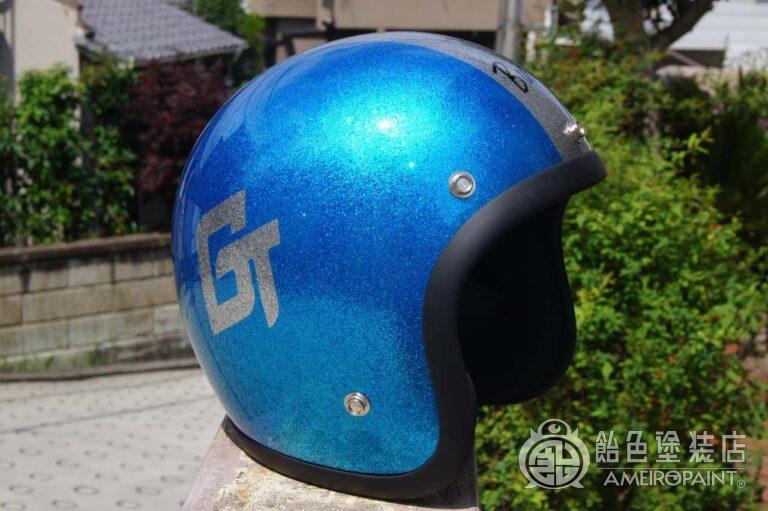 Candy color on flakes is simply colored with Oriental Blue only.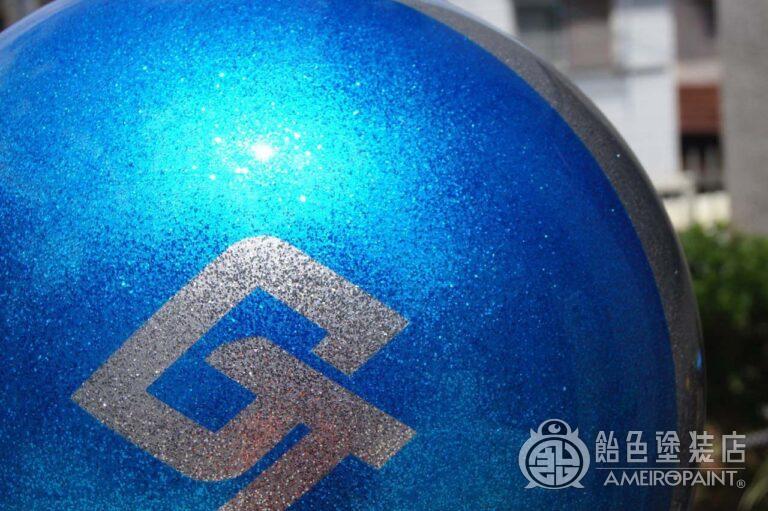 The clogged condition of the flakes looks like this when looking at nearby.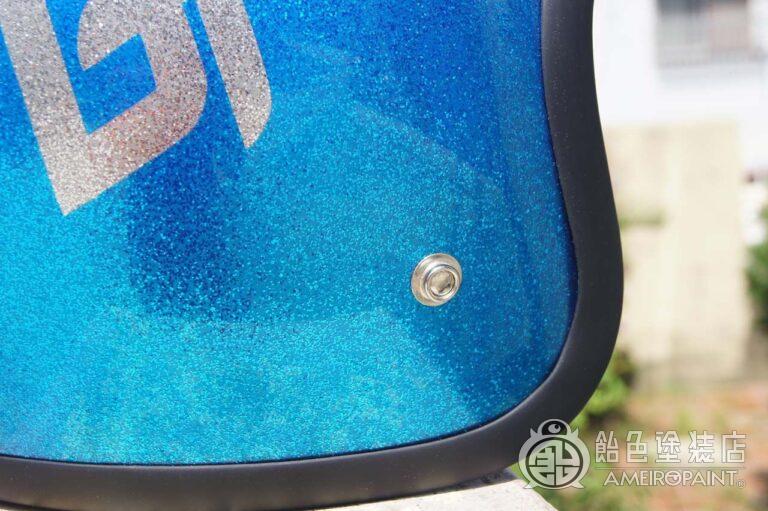 Like BUCO at that time, cooperate with the ago string and button.
The hole with the button originally buried.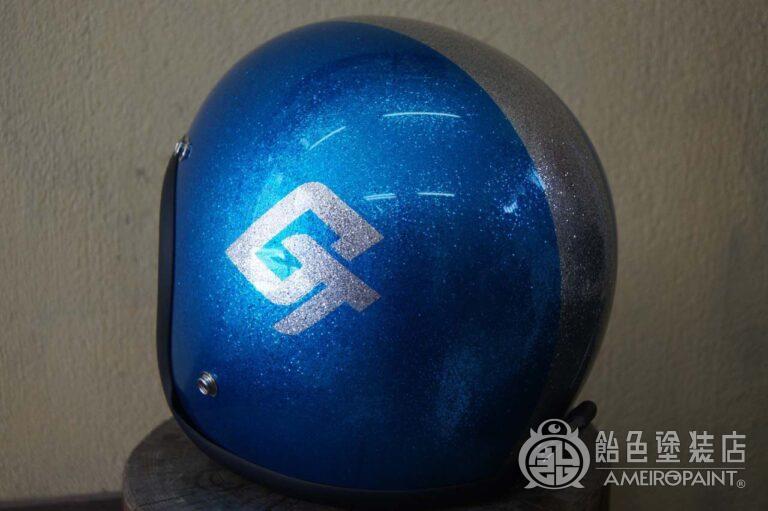 When you look indoors it will be deep blue.
Even in monochrome, candy is characterized by its color change depending on the condition of light.