Design Flame Simple as a whole.
Mini flake utilizing the original black.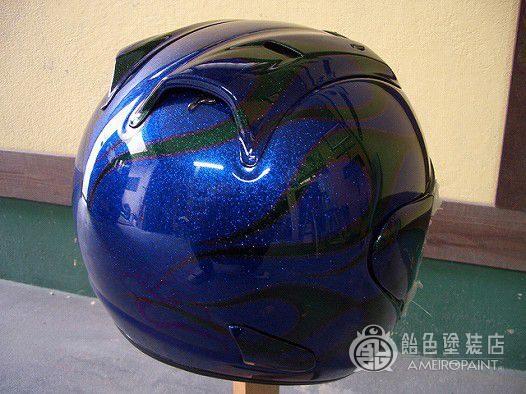 Green frame at the edge of the purple to the blue base.
Since it became a little flashy just as it is, it is getting in tune with lightly thinning the whole thing before the final clearing.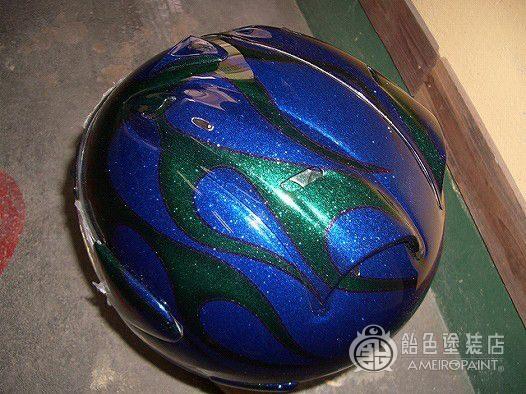 Flame is included so as to lead to the solid of the vent cover.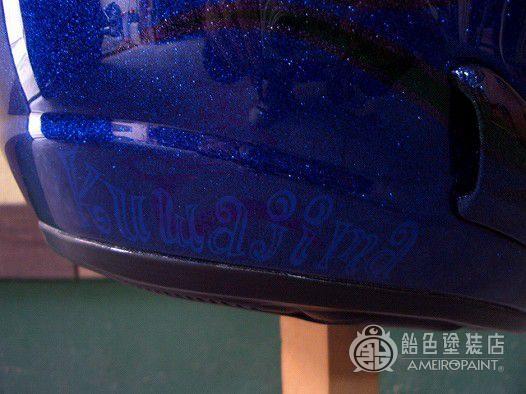 The name of the owner is included casually.
Painted with blue of the same color based on metallic, it disappears at the viewing angle.
OWNER
KUWAJIMA
CANDY PAINT
COLOR
Purple
Cobalt-Blue
Organic-Green